Fly through our new terminal extension
Category
Share this article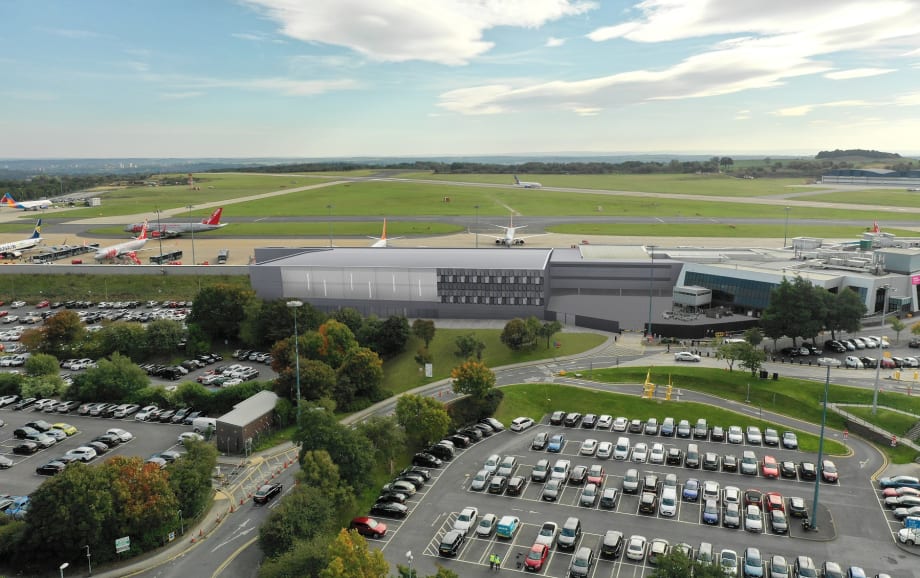 Our new terminal extension is well underway, which when open, will offer an improved arrival experience, including significantly larger immigration and baggage reclaim areas, improved departure gate facilities, additional retail and food and beverage outlets and additional free seating.
To help give you a sense of what the amazing new facilities will look like you can view a fly-through tour in the video below.
Once the new building is complete, works will then commence on re-modelling the existing terminal building to provide a new security central search area, enhanced check-in facilities, and a simplification of the customer journey through the existing departure lounge, which will also include new retail and F&B offers.
The final phase will include the construction of a new pier, replacing the current passenger walkway with a two-storey structure, housing arrivals and ground level, and departures being processed at additional new boarding gates on the first floor.